Design & Engineering
Rusher has its own Engineering Department for HVAC and construction design. The Department is headed by Mr. Jon E. De Cuir, P.E. Mr. De Cuir has been with Rusher for 7 years and is a Registered Civil Engineer No. C-54914. A graduate of California State University, Mr. De Cuir practices civil/structural, mechanical, and electrical engineering.
Recent projects where Mr. De Cuir served as Architect and overall Engineer of Record included
- The New Coatings Facility at PPG Industries in Torrance, CA
- The HVAC/Electrical Renovation at the City of Redondo Beach City Hall/Police Facilities Center.
Mechanical Design and Build projects have included:
- The Unocal Testing Laboratory in Wilmington, CA, HVAC
- Upgrade for Marlborough School in Los Angeles, CA
- HVAC design for the Hybrid Photovoltaic Battery Stations for the U.S. Navy in China Lake, CA
---

1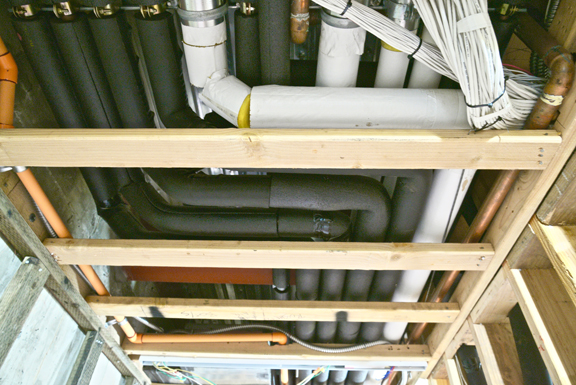 2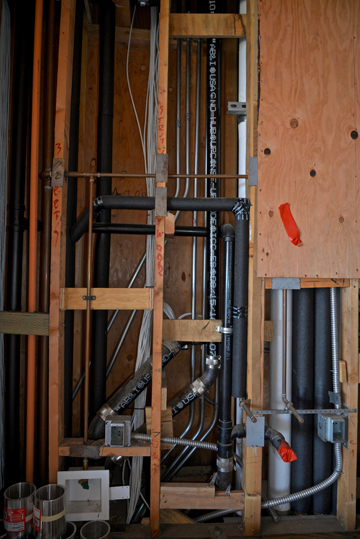 3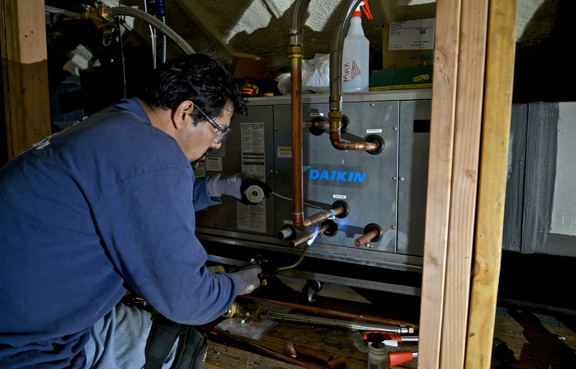 4