OUR PEOPLE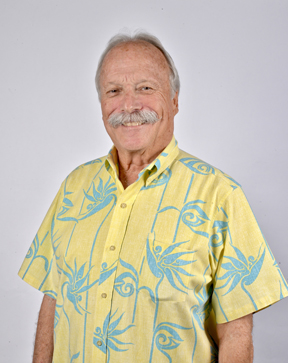 David M. Rusher
President
Dave oversees all facets of the business with emphasis on sales and construction management. A graduate of The University of Southern California, David has been with Rusher Air Conditioning since 1971. He has supervised numerous commercial and residential projects including a number of contracts for the Federal Aviation Administration, Department of the Navy and the Department of the Air Force.
Design/build and out-of-town projects are one of David's specialties. He recently managed projects for the U.S. Air Force, U.S. Army Corps of Engineers, the Department of Transportation, and the Bureau of Reclamation in the states of Arizona, California, Idaho, Illinois, and Nevada. Local Design/Build Clients have included IBM, Union Oil, Ultramar, Rockwell International, Hewlett-Packard, and the County of Los Angeles. 
---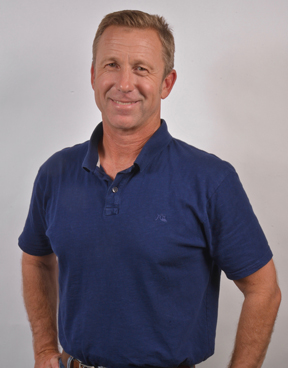 Scott Rusher 
Vice President

Scott began working at Rusher Air during summer vacations when he was 16 years old. As a truck driver and helper, he worked in the field with installers and service technicians. He also worked in the sheet-metal shop under Yury Yasnogorodsky. Scott's work includes many out-of-town jobs, most notably in Diamond Head crater in Hawaii, at the FAA air traffic control tower as well as at another air conditioning company in Maui, Hawaii.
Growing up in Southern California, Scott graduated from Mira Costa High in 1985, then from the University of Southern California in 1989. He began working at Rusher Air full time in 1989 in the service department. At that time the service side was just a small portion of the company, whose primary focus was on large commercial and industrial development. But when the economy slowed during the early 90's, the company began building up the young service department- and Scott played a key role in its development.
Under Scott's direction, the company purchased a state-of-the-art computer system (continually upgraded to keep pace with the company's changing needs). We then acquired an entire service company, outfitted all employees with uniforms, new trucks and state-of-the-art communications as well as a vehicle location system.
Now, over a decade later, the service department has become a MAJOR force in the industry and continues to grow at a steady pace. Providing our customers with a full range of services makes Rusher the best choice.


---
(Photo Coming Soon)

 

Stacy Seguine

Field Project Manager

Michael Mine

Service Manager

 Betty Robinson

Office Manager

Sherri Tully

Administrative Assistant 

 

Jason Ocampo

Assistant Service Manager

Christine

Accounts Receivable

Luz Marie Uribe

 Karina 

 Tim Thompson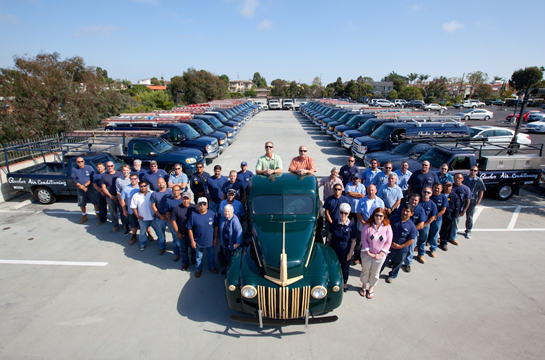 This email address is being protected from spambots. You need JavaScript enabled to view it.
This email address is being protected from spambots. You need JavaScript enabled to view it.
General Mail